Hi I'm actor and comedian, Samuel Williams. My clothing brand Insane Gentlemen came to me whilst I was in my second year of university studying business studies (how cliché). My time at university made me realise how much our norms differed from one another not just in terms of cultural but also socially. This inspired the tag line "Where Sanity Becomes Insanity". It became apparent that what I thought to be normal and standard procedure, was absurd and unheard of to others. We go through this all the time and I wanted to explore this through artwork.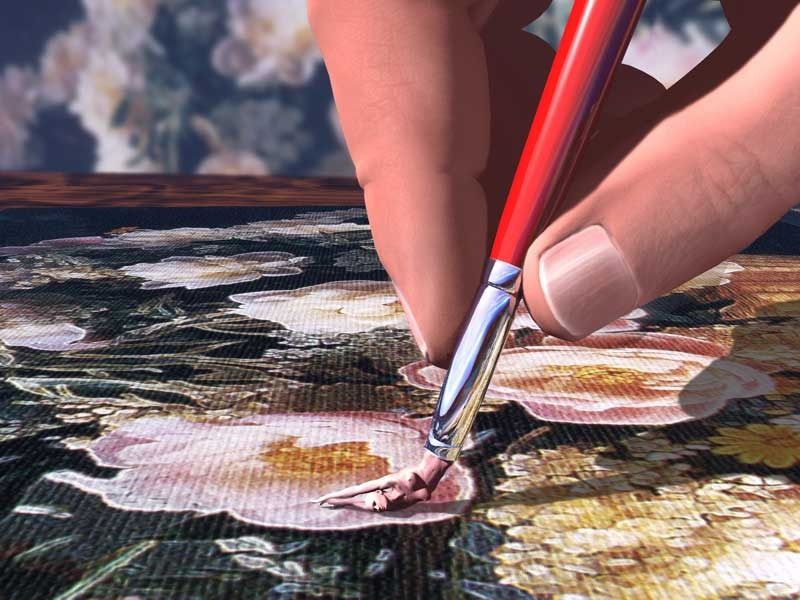 It is mainly hand drawn artwork based on conceptual ideas with attention to detail from the designs to the packaging. I went for a monochromatic look as the artwork is very subjective and I wanted to give it a Rorschach feel to it (Rorschach is the black and white card thingy psychiatrists use to record perception "What do you see?"). I wanted to not only explore the norms of today's society but also incorporate yin(insane) and yang (gentlemen) in one ink smudged piece.
Here is one of the pieces I did together with an artist by the name of Clive Wafner. It went through 17 stages of tweaking and detailing from start to finish. This design was part of my first season release and completely sold out. It was humbling to see people appreciate the art without even knowing the time and effort put in to perfect the craft. Here is four of those stages just to give you an idea of the transition and journey an IG piece goes through.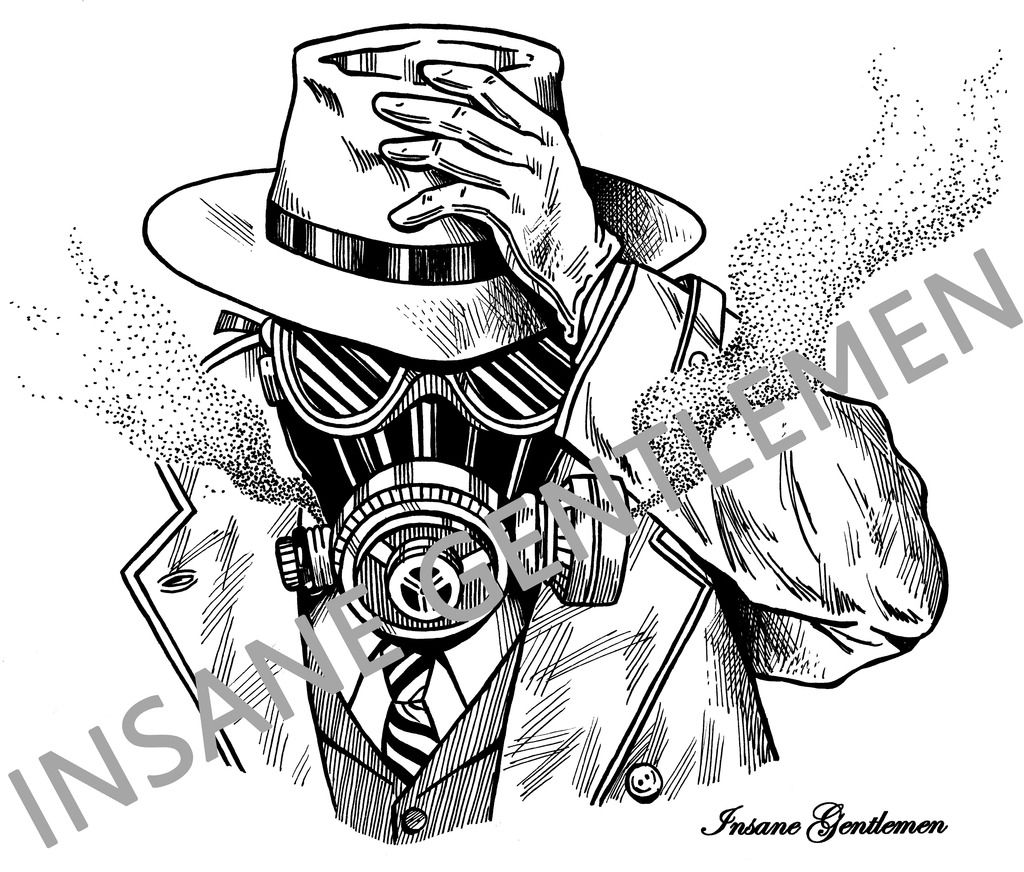 Quality is important to me and all the t shirts are made with 100% ringspun cotton and the jumpers and hoodies are made with 100% french terry cotton. A typical t shirt purchase will include the t shirt, official IG resealable dustbag with authenticated holographic badge, official IG bracelet and little extras such as stickers and cards. The motto is "No detail shall be spared". This travels through the artwork and the aesthetics of the product.

I also want to use this brand as a platform to set up free workshops to promote and encourage creativity through art and craft, creative writing, improv acting and spoken word. I went through primary school, secondary school and college without much opportunities to explore my creativity (partly the reason I chose to study business at university).These workshops are not necessarily to teach but more to encourage creativity and promote an opportunity for people to try something new. I am currently working with a charity called the Petit Miracle Hub who are on board with the workshop. I realised the importance of meeting and being around like minded people and I feel these workshops would be a great opportunity for people of similar interest to network and challenge their ambitions.
I hope I have inspired at least one person to try something new. We all have talents. Yes I said it with an 's'. I believe we all have many talents but it's finding them that's the tricky part. If Serena Williams never tried tennis she would have been an accountant clueless of her potential. Hmm *Goes into deep thought* I've never tried tennis... Maybe I'm amazing at! I'm a Williams too, It's probably in my blood! *Snaps out of thought* My point is... *Laughs Nervously* try new things, you never know.
Hope I didn't bore you guys, I tend to blab on when I'm passionate about something.
The dude with the vision,
Samuel Williams